Flat Roof Repair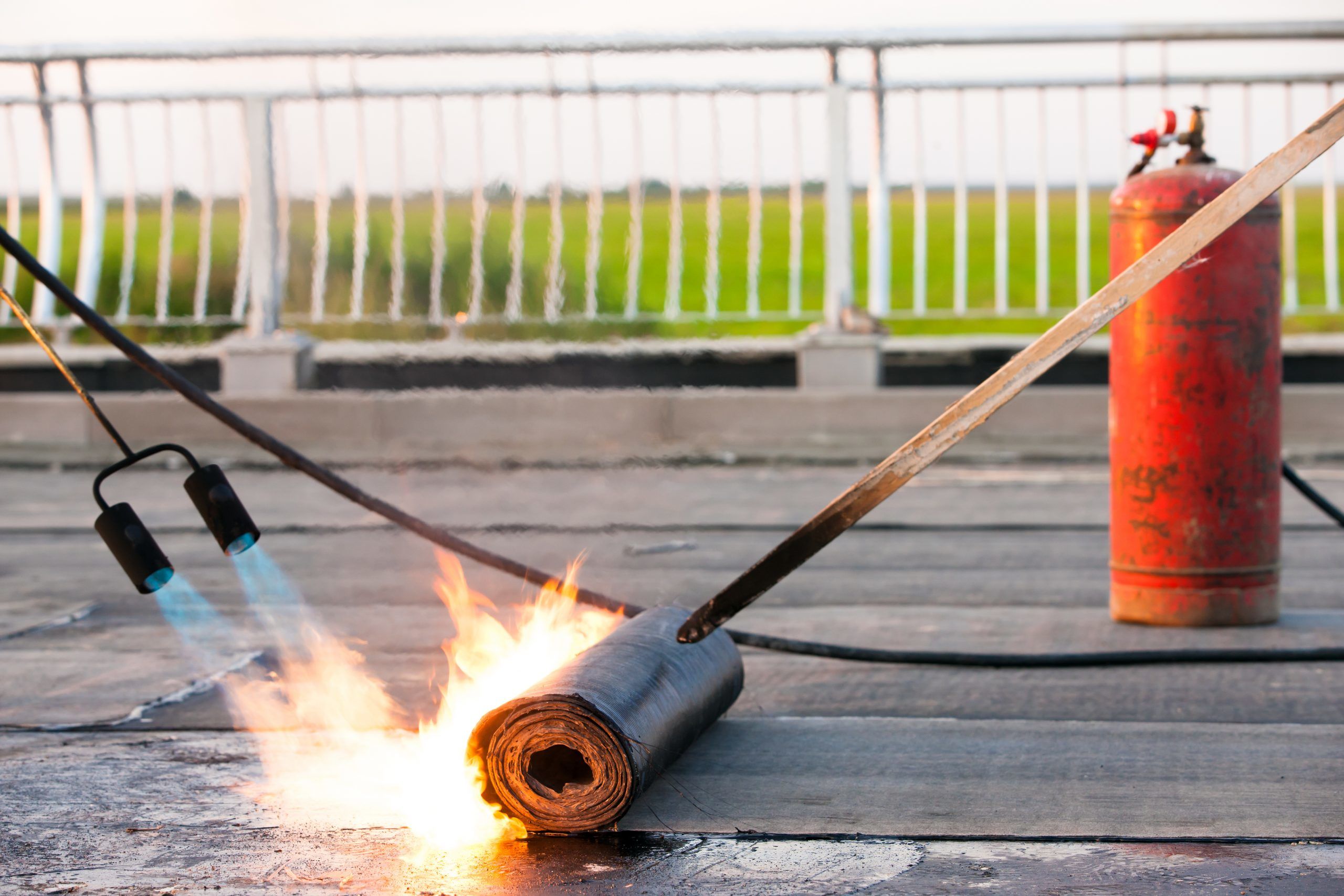 Romano Roofing is proud to provide reliable flat roofing repairs in Burlington County and other areas in Greater Philadelphia. If your roof is in poor condition and you're experiencing any of the serious complications associated with a damaged structure, it's important that you contact the experienced technicians at Romano Roofing. We're committed to providing dependable repairs to flat structures so that property owners can safeguard their families or employees, as well as the assets existing inside of their location.
If you're looking for a reputable company specializing in rubber roof repairs near Philadelphia and surrounding areas, look no further than the technicians at Romano Roofing. Our roofing experts value consultations with our customers and strive to completely understand their needs and concerns. After discussing the current condition of your roof, we'll perform an in-depth evaluation and then propose a solution via a free written estimate.
When you choose Romano Roofing to perform flat roof repairs, we'll effectively treat holes, cracks, splits or any other imperfections through the application of a rubberized asphalt coating. This material will help to safeguard your home with a watertight seal that is sure to endure whatever Mother Nature has to offer. After having your location's surface coated with rubberized asphalt, your residence or commercial location will be protected from potential interior damages caused by water infiltration.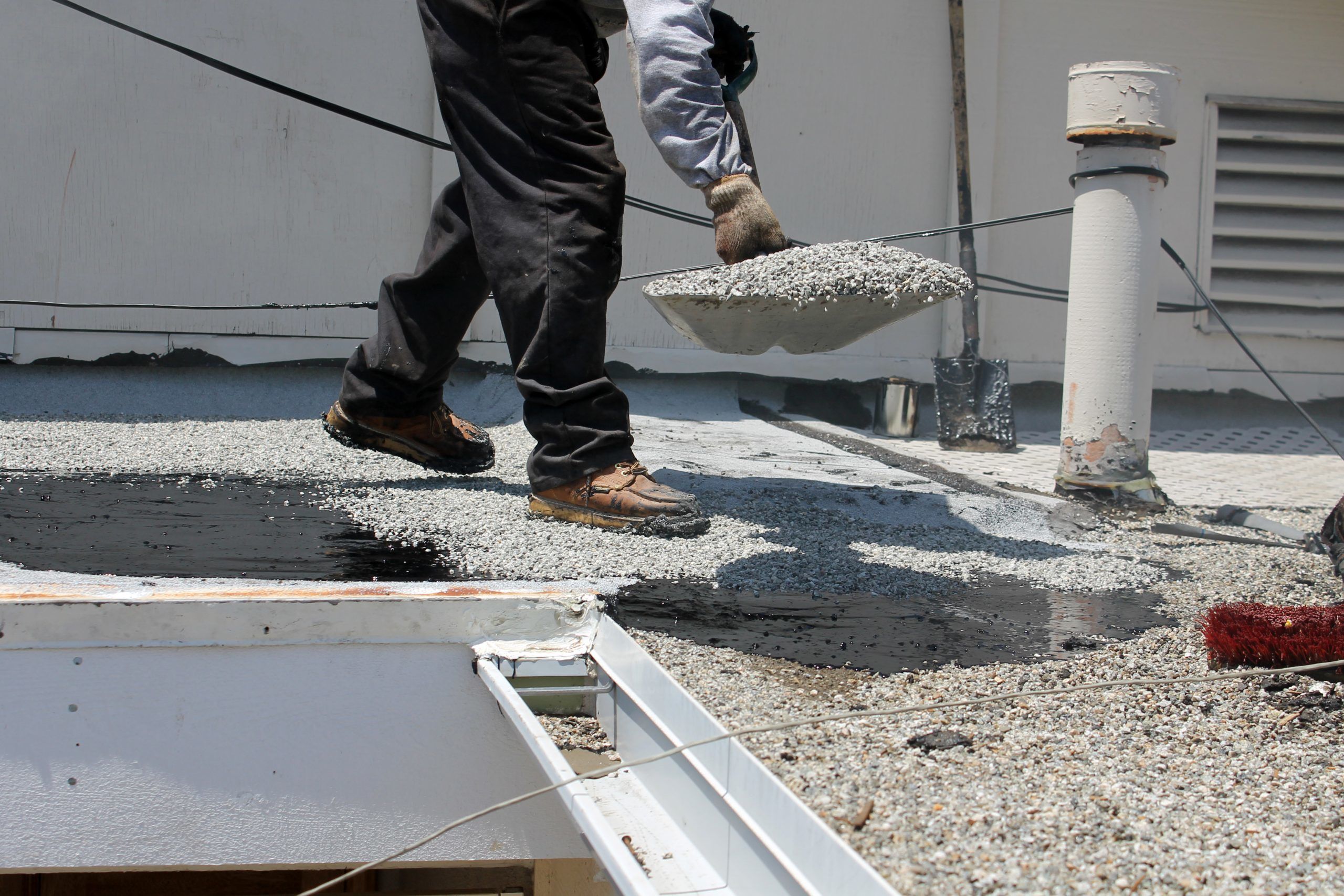 Property owners will also find that the temperature inside their location will drop significantly after they have a coating applied to the surface. Silver coatings, in particular, work to reflect heat directed from the sun away from a house or building. A cooler, safer and more comfortable working or living space will be facilitated after our technicians perform comprehensive repairs for property owners throughout the Greater Philadelphia region.
By minimizing the amount of heat normally hovering near the ceiling of one's home or commercial location with a reflective coating, these places will experience an improvement in overall energy efficiency. Romano Roofing will help you save money on your energy consumption bills by curing surface complications that allow hot air to escape throughout the winter, as well as infiltrate throughout the summer.
When you choose Romano Roofing to perform flat roof repairs, you can expect our crew to effectively complete their services, and help to protect your home or commercial location against serious losses. When you need an experienced and communicative company to perform structural maintenance, look no further than Romano Roofing.