Roof Skylight Repair in Bucks County, PA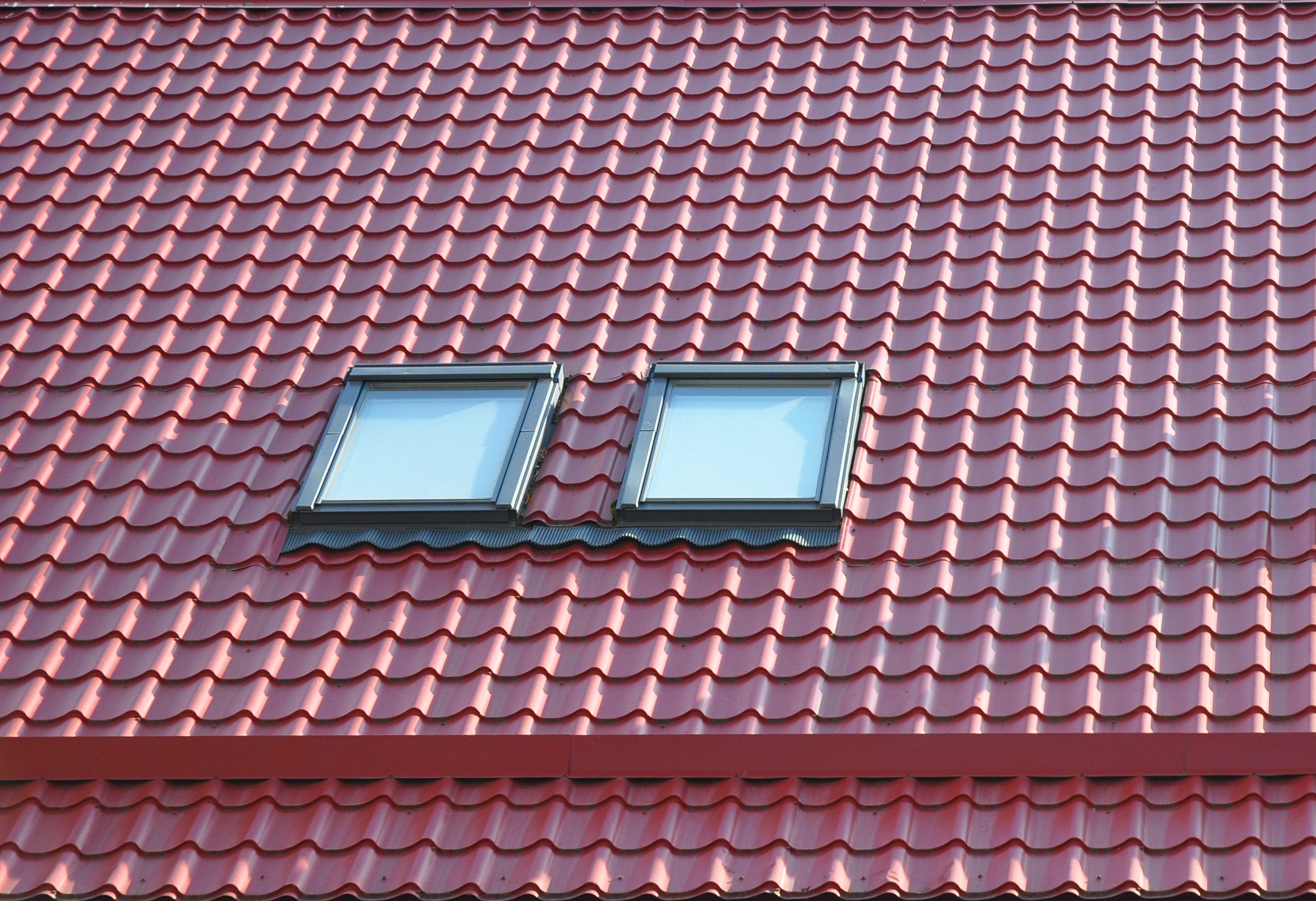 Skylights are an excellent source of natural lighting in your home. They can also help you by minimizing your heating, cooling, and lighting costs. Unfortunately, they can also fail to distribute light evenly and may spring a leak.
Our talented roofing contractors help with replacements and repairs, no matter the shape, size, glazing, or slope of your skylights. Whether they are constantly leaking, have broken or fogging glasses, or have a broken hinge, we can quickly and effectively fix the damage.
We are proud to offer roof skylight repair in and around Bucks County, PA, including:
Bensalem
Bristol
Buckingham
Croydon
Doylestown
Fairless Hills
Feasterville Trevose
Forest Grove
Fort Washington
Holicong
Jamison
Lahaska
Langhorne
Levittown
Morrisville
New Hope
Newtown
Penns Park
Pineville
Richboro
Rushland
Southampton
Warminster
Warrington
Washington Crossing
Wycombe
Why Choose Romano Roofing for Skylight Repairs
If the sealing or glass on your skylight is unsound due to age, weather, or storms, then it's time to seek help from professional skylight contractors. As a family-owned business providing quality commercial and residential roofing installation and repairs for over 20 years, we are equipped with the expertise to restore your skylight to like-new condition.
We Are Certified Professionals
We are accredited by the Better Business Bureau and certified as a GAF Master Elite contractor. You can trust that we live up to our professional reputation throughout each roof skylight repair project that we undertake in Bucks County, PA.
We Are Licensed and Insured
Our company and our contractors have been properly licensed and insured to provide roofing services you can trust. Our technicians also take ongoing training to stay updated on the latest industry news, techniques, and standards.
We Offer Exceptional Service
From start to finish, we put our customers first and ensure we deliver quality care. Our fully licensed and insured team can be relied upon for a free written estimate, flexible appointment availability, and complete cleanup before leaving. Respecting our customers and their properties is a top priority for us.
We Go the Extra Mile
While we are onsite, we inspect the exterior and interior components of your home or commercial building for damages related to the issue we were called to address. We'll repair these imperfections to protect the integrity of the house or building. Before leaving, once the job is complete, we'll sit with you and come up with a comprehensive maintenance plan specific to your property.
We'll Fix Your Leaking Skylight
Is your skylight leaking and dripping water on your leather couch or wooden dining table? Don't put up with the frustration anymore. Keep your valuable possessions safe by seeking roof skylight repairs in Bucks County, PA, and beyond.
Our roofing contractors can fix leaking skylights whether they've been damaged by hail, ice, fallen tree branches, or normal wear and tear. We have years of experience repairing ventilating skylights, fixed skylights, domed skylights, and more.
When you notice your skylight leaking around the flashing, seek professional assistance immediately to avoid further damage. Better yet, schedule yearly roof inspections to catch any problems early on. Many times, you may not realize your skylight has a leak. When you can see the leak, the window frame has often already begun to rot, and the drywall has bent and buckled. A routine roof inspection could prevent issues from developing too far.
Skylight Window Replacement
Ideally, you would have your skylight replaced whenever you have your roof replaced. However, we understand that sometimes this isn't possible, and you may need to have the window replaced before you need a roof replacement.
In the event that your skylight is damaged beyond repair, our skylight specialists will work on a skylight window replacement for you. We will take into account the roof pitch, waterproof flashing, rafter placement, and insulation when we install the new skylight. Based on these factors, we will help you choose a replacement that has a perfect fit with a tight seal. Residents and business owners highly trust our skylight window replacement services throughout Bucks County, PA.
Our Service Areas
We deliver exceptional roof skylight repair in Bucks County, PA, and the surrounding areas, including Bensalem, Bristol, Buckingham, Croydon, Doylestown, Fairless Hills, Feasterville Trevose, Forest Grove, Fort Washington, Holicong, Jamison, Lahaska, Langhorne, Levittown, Morrisville, New Hope, Newtown, Penns Park, Pineville, Richboro, Rushland, Southampton, Warminster, Warrington, Washington Crossing, and Wycombe.
Get Your Skylight Fixed Today
At Romano Roofing, we understand the intricacies of roofing and skylights, which allows us to fix flashings, seals, and framing with precision. When your skylight is leaking, trust our roofing technicians for speedy, effective repairs.
Get in touch with us for roof skylight repair in Bucks County, PA, or roof installation and other roof repair services.